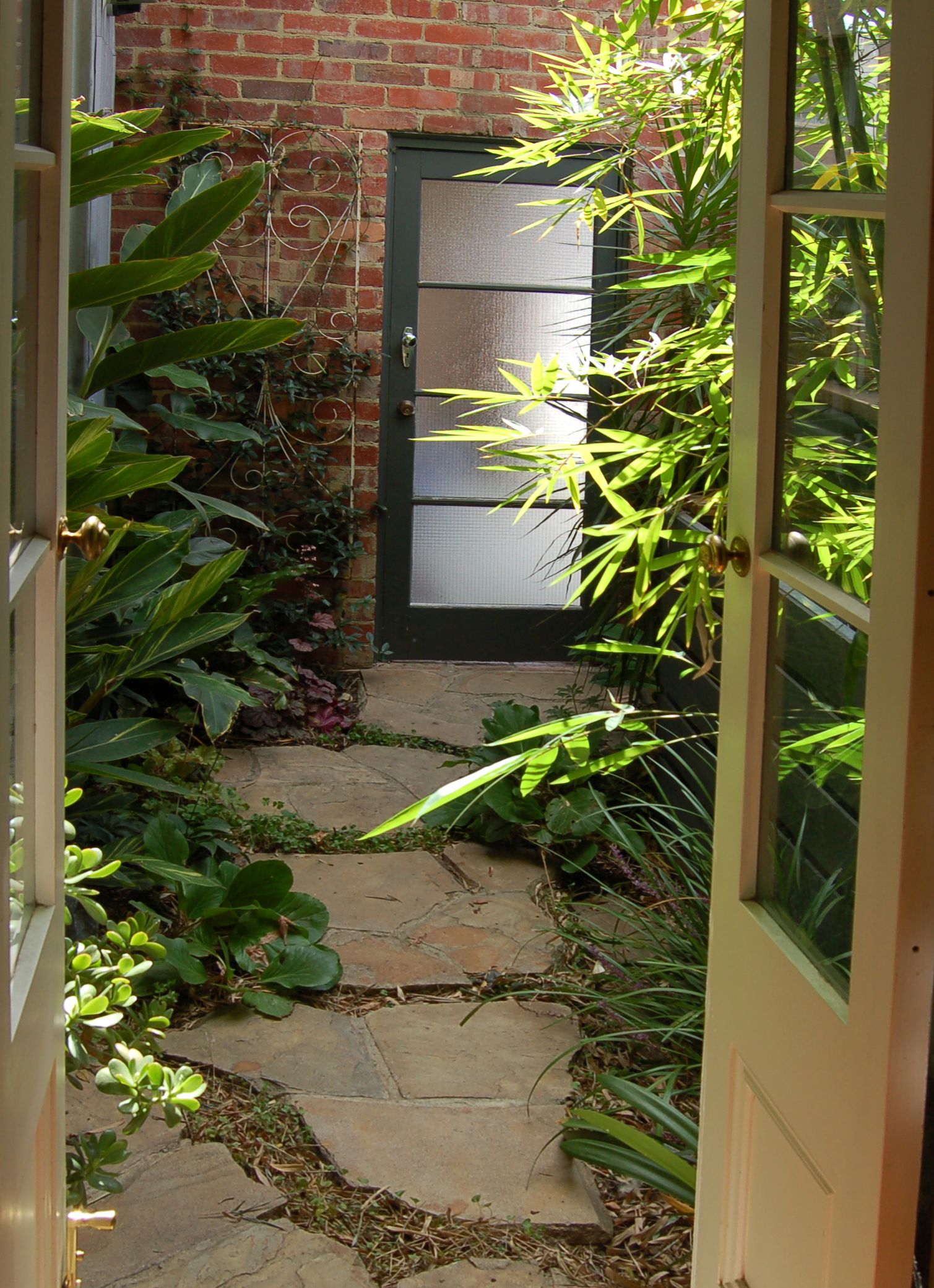 Our purpose is to create ease of function with a lush backdrop of dynamic calm - a place for you to feel and express your true self.
Inner City Nature was founded by Burnley-trained urban Horticulture and VCA Design professional, Patrick Belford. ICN has evolved over two decades to be a top Melbourne innercity garden design and installation company. With the best trades and ICN's specialist planting and unrivalled seasonal maintenance service, your garden is guaranteed to be a long term success.
For total commitment in creating your favourite place, contact Patrick now for a no obligation site visit and garden chat.